Skip to Content
The Secret Ingredient Is Thermador
Inspired cooking makes for a flavorful life. Thermador appliances help ignite your culinary flame—giving you the base ingredients to create exceptional dishes. Sleek designs add richness to any kitchen design, and industry-leading technology will help transform our passion for premium quality into everything you put on a plate.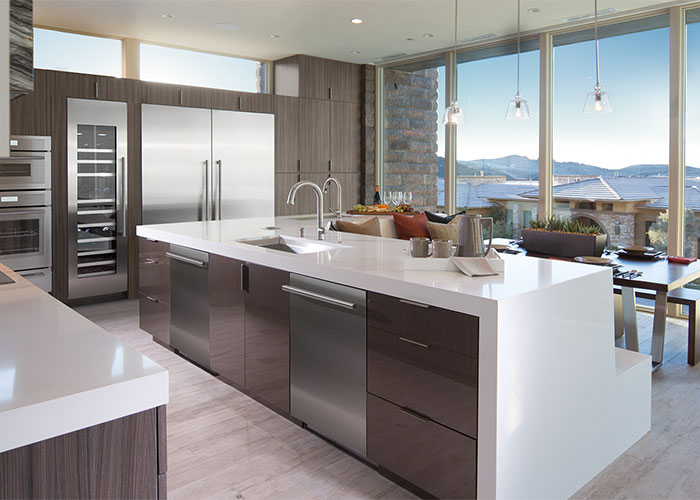 Masterpiece® Collection
Our Masterpiece® Collection offers a suite of elegantly designed luxury appliances with industry-leading technology and performance.

Watch Film
Make It Sleek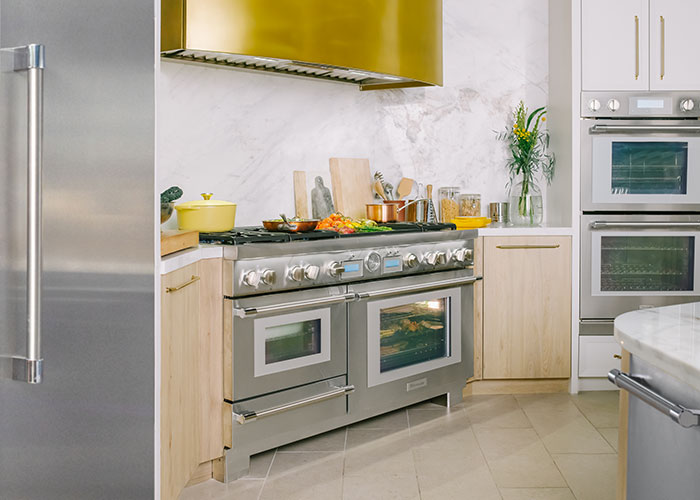 Professional Collection
The Professional Collection offers a suite of boldly designed luxury appliances with unequaled power and performance in every size - it's built to cook better, not just look better.

Watch Film
Make It Bold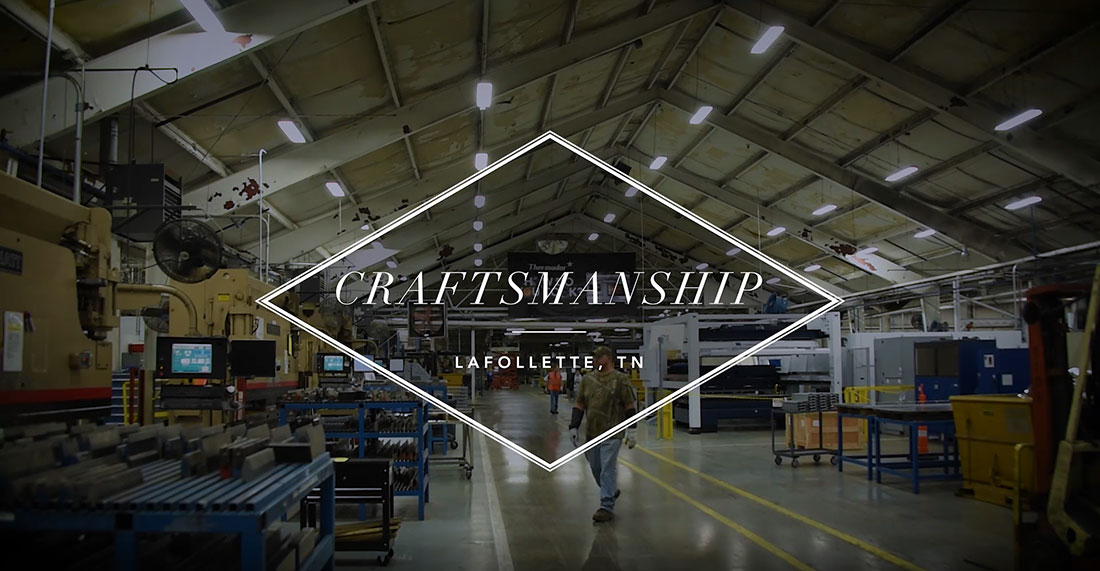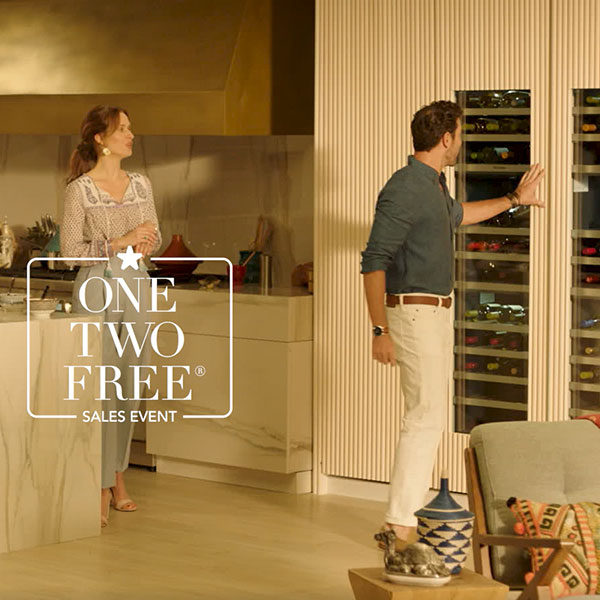 Complete Your Luxury Kitchen Remodel
Every exceptional detail counts when elevating the space you gather in most. And now during the
ONE-TWO-FREE® Sales Event, you can complete your kitchen remodel while saving on select appliance suites.
Learn More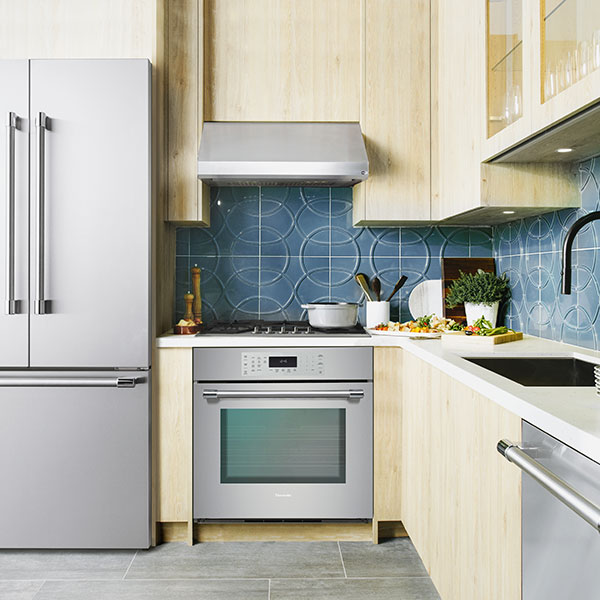 Compact Appliances For Compact Needs
Any kitchen can make an impact—no matter the size. Thermador appliances fit seamlessly into any footprint and style, from urban to contemporary suites and beyond.
Get Started
Volume 7 Kitchen Lookbook
Explore our latest Masterpiece® and Professional Collections and get inspired to create the kitchen of your dreams.
Download Lookbook
Request a Personalized Quote